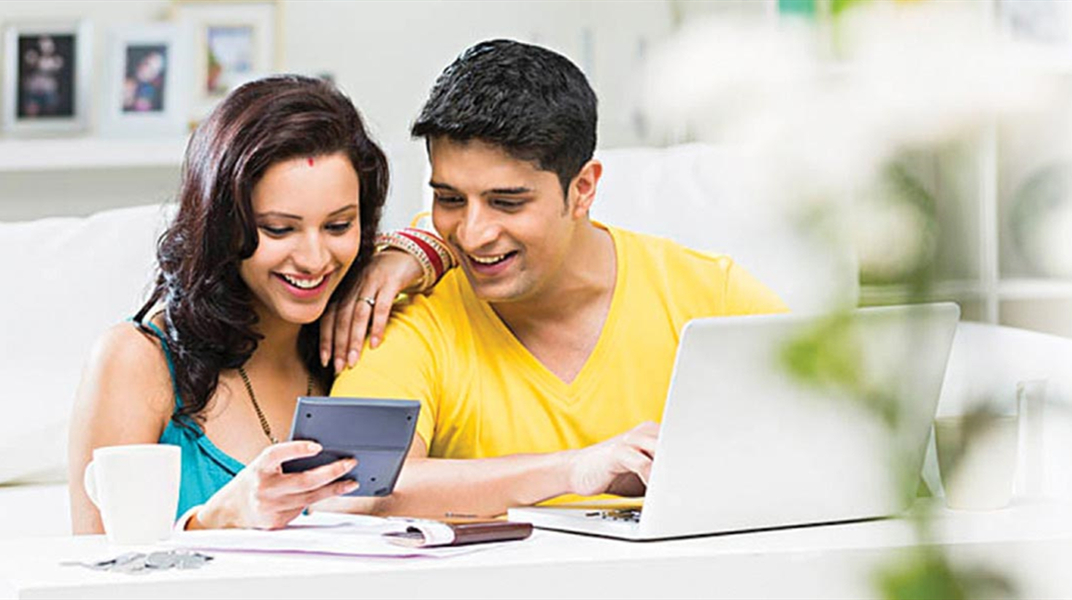 How to calculate the interest rate of saving and financing? The answer is quite simple for anyone just getting started on the project.
Ditch debt, save money, build real wealth!
Learn about the latest stocks, savings, insurance, budgets, regulations, and timely latest financial news through our blog to better realize your investment plan.
When it comes to a business entity, the assets of the business come from liabilities or from equity. Equity is the capital of the business. These can be the owner's equity for sole proprietorship or shares of stock for corporations. For shares of stock…
Investing in bonds can be a solid way to make money, but you have to know the lay of the land. Its essential to know the different bond varieties, how they work and the advantages they offer…
These days, when there's a lot of unpredictability, you're supposed to have a plan to back up. This is where the insurance company is coming in…