When it comes to protecting your finances, you want the best insurance companies to have your back. With so many options out there, it can be difficult to determine which provider is right for you. To help make this decision easier, we've compiled a list of the top insurance companies in the United States.
First on our list is State Farm. This company has been providing excellent coverage and customer service since 1922 and offers everything from car insurance to life insurance policies. They are also known for their competitive rates and discounts on multi-line policies.
Next up is Allstate, which provides a wide range of protection from property damage claims to liability coverage. Their "Your Choice Auto" program allows customers to customize their policy based on their individual needs and budget, making them a great choice for those looking for more flexibility when it comes to coverage options.
Progressive Insurance is another leading provider that has earned its reputation through its innovative technology solutions and commitment to keeping premiums low while providing comprehensive coverage plans. In addition, they offer personalized quotes that allow customers to compare different plans side-by-side before making a decision about which one works best for them.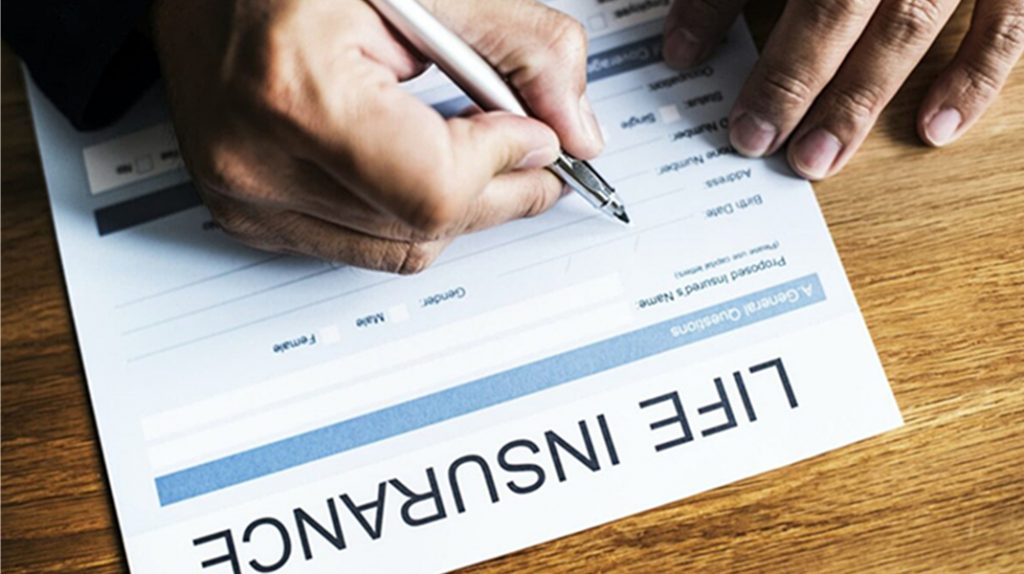 Geico is yet another top contender when it comes to finding an insurer with quality coverage at competitive prices. This company has earned praise from Consumer Reports as being one of the most reliable insurers nationwide thanks in part to its straightforward policy language and helpful customer service representatives who are available 24/7 if needed.
Finally, USAA rounds out our list as one of the best insurance companies due largely in part because it caters specifically to military members and their families by offering extra discounts as well as unique features such as roadside assistance services included with all auto policies purchased through USAA.
When selecting an insurer, be sure that you take into account what type of coverage you need along with any special considerations or needs specific individuals may have prior to committing yourself financially over the long term with any particular carrier or policy plan option. Taking these factors into consideration should ensure that you get exactly what you need at a price you can afford without sacrificing quality protection or peace of mind down the line!