Given the circumstance now, may families are running short on their living budget due to the pandemic lockdown. Some have lost their jobs in the process, while others are homeless or at the edge of bankruptcy. So how do we survive the quarantine in this pandemic efficiently and in a cost-effective manner? Today we will discuss some of the ways to plan your family living budget without overspending.
The first is always to pay off your essential utility services first. When living under a roof, you have to face the fact that you can't afford to ignore your necessary bills, such as your electricity, water, gas, telephone, and internet bills. Not paying these will significantly affect the way you live. Now paying your internet bills will cause your internet line to be cut off, and you don't want to stay in quarantine without the internet.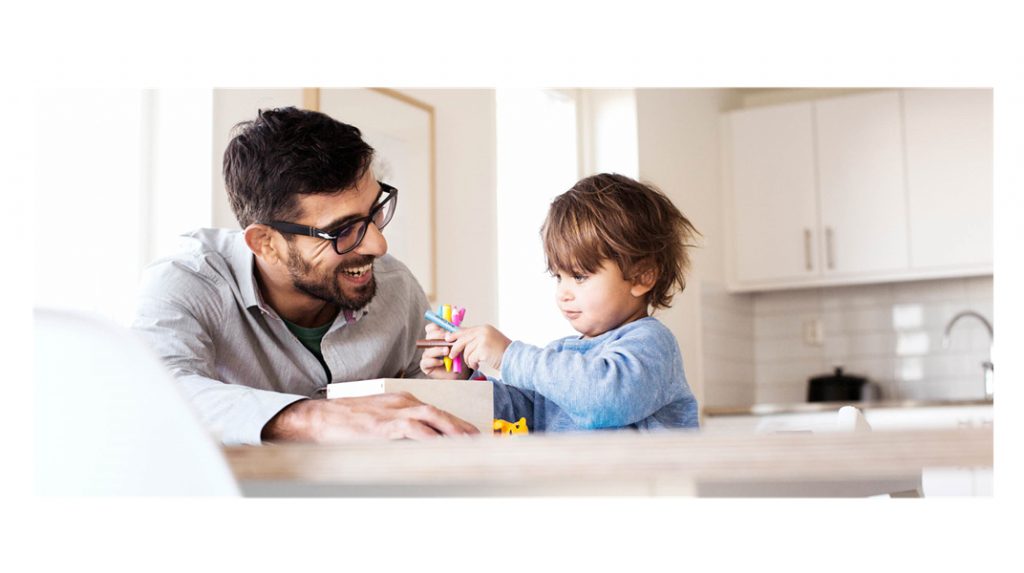 Another thing to point out is to keep a fixed budget for your groceries, no matter the condition. Always keep a steady budget for your weekly groceries, since you can easily overspend on groceries. The best way to avoid overspending here is to list down the grocery items and not buying anything outside the list.
The next thing to do is to do your own accounting… Yes, at the end of every day/week, write down all the expenses of that day/week. That way, you can easily keep track of all your costs and make informed decisions on where to compromise or save money. You won't believe how much money you can save from just writing the costs down to a notebook every day. It will significantly boost your living budget.
Last but not least, always keep some cash aside for unexpected expenses. The last thing you want in a time like this is to have an unexpected bill handed to you. You may not even know how or where it came from. So every month, keep aside a few hundred as unforeseen costs. If you don't have any unplanned expenses, then keep saving and adding it till it becomes significant enough to get you something you want.
So these are some of the most simple but effective ways to make a sufficient family living budget. There are more ways, but following these steps will help you get a good start.